Main Content
---
America's Largest Network of Bail Bond Agents
Help From A Bail Bondsman 24/7 Nationwide.
FREE Warrant Check
Se habla español. FIANZAS
ANYwhere – ANY jail – ANY bond – ANY time.
---
Time is of the essence. Don't wait.
Someone you know arrested? Need bail?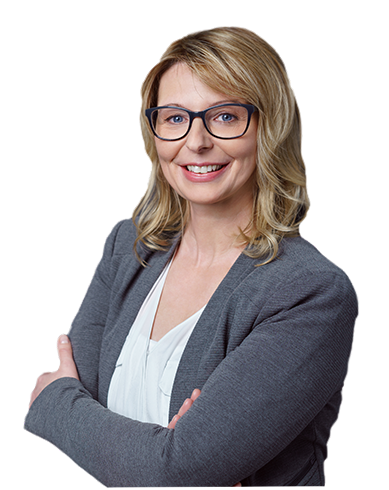 Our Bail Bond Specialists are here to help you!
This is a stressful situation for you and we know that you are looking for help.
Take a deep breath and relax...with BailBond.Com on your side, things are about to get much better.
A bondsman is available 24 hours a day, 7 days a week to help you in a discreet and efficient way to get your loved one out of jail and back home safely.
Our national network of skilled professional, licensed bail agents will navigate quickly through the confusing system and bail your friend or family member out of jail in the least amount of time and at the lowest possible cost allowed by law.
Simply click the call button to speak to a representative or use our "Bail Locator" tool below to speak directly to a bail bondsman in your town.
Call Toll Free: 855-224-5266 (855-224-5266)