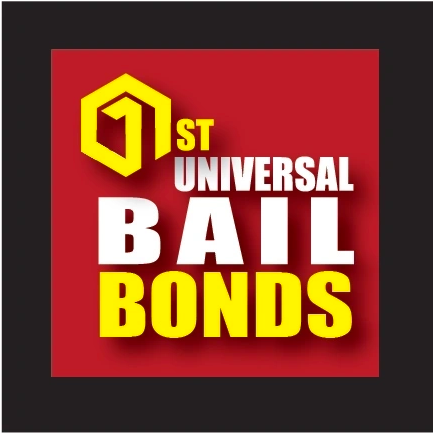 Fast Bail Bonds Nacogdoches

Nacogdoches is the oldest town in Texas. Don`t let its sleepy reputation fool you the police and prosecutors are very aggressive with arrest and convictions. You never know when a friend or loved one will be arrested in Nacogdoches Texas.
No Need to worry because you a friend that's available 24-7 at 1st Universal Bail Bonds.
We offer fast jail release in Nacogdoches Texas and Easy Payment Plans on all Bail Bonds.
Do Not allow your friends or loved ones to stay in Jail!
Free Warrant Checks 24-7
DUI Bail Bonds Nacogdoches
Drug Crimes Bail Bonds Nacogdoches
Domestic Violence Bail Bonds Nacogdoches
Theft Bail Bonds Nacogdoches
All types of Bail Bonds
First Universal Bail Bonds is the most efficient bail bond companies in Texas. Our bail bond experts provide amazing services to help you navigate through the criminal justice system to help you get your loved ones out of jail. The Texas Constitution allows everyone the legal right to request the judge to set a bail amount to get out of jail. We help make it affordable for you get your loved ones out of jail.
Fast Bail Bonds Nacogdoches
Attorney owned and operated