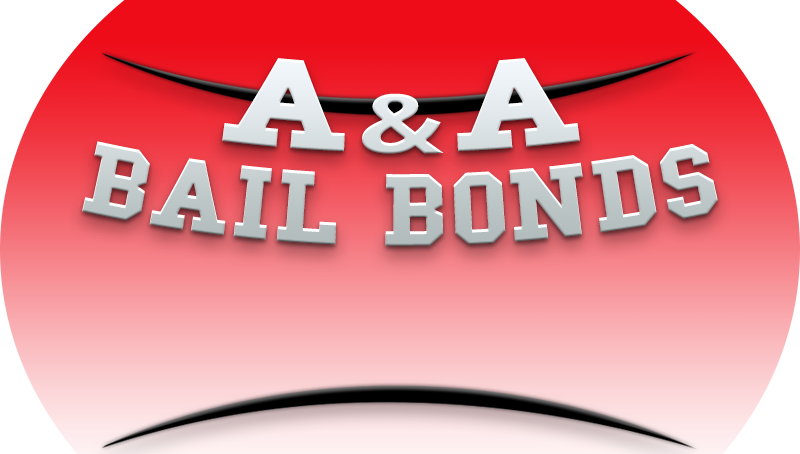 Anywhere, any jail, any bond, any time: A & A Bail Bonds is here to help.
If you or a loved one has been arrested, you need the power of the number one bail agency on the Texas Gulf Coast. A&A Bail Bonding is your local, experienced, and trusted bondsman in the Lone Star State. There is no need to panic, our professional staff is ready to spring into action any time day or night. Our bail bond agency will post your bail for any crimes you may be accused of such as battery, assault, warrants, dui, possession of a controlled substance, resisting arrest or any alleged crime that may get you arrested.
Most bail bond premiums (fee) start at ten percent of the full bail amount. For example, if the full bail amount is $40,000.00, the premium for the bail bond is $4,000.00. These fees are established by the surety companies and regulated by the Department of Insurance in the state of Texas. A&A Bail Bonds has the unique ability to offer as low as 5% to qualified applicants. We are able to do this because of the size of our bail bonding agency. Small, fly-by-night operations can't offer you that kind of price OR the service we are able to provide.A&A Bail Bonds offices are conveniently located all along the Texas coast. Our staff are on-call 24/7 to help you in this stressful situation and get your loved one home safely.
In an industry that dates back to the old days of sheriffs and bounty hunters, A&A Bail Bonds has embraced modern technology to ensure the fastest release time from jail for our clients. We offer an online app that allows you to instantly contact us in case of an arrest from your smartphone. And if you are in a different town or part of the country, you can use our online bail form to get your friend or loved one bailed out fast:
A&A Bail Bonds Online Bail Form
---
The A&A Bail Bonds Difference
A&A Bail Bonds sets itself apart from competitors because it doesn't usually take collateral.
While most bonding companies want property titles to back a client, A&A Bail Bonds does not.
A&A Bail Bonds does not charge interest or late fees.
We use the latest technology online and at our offices.
Bonds as low as 5%
NOW OFFERING TRAFFIC TICKET BONDS
A&A Bail Bonds now has offices throughout the Gulf Coast region of Texas. Conveniently located in Victoria, Corpus Christi, Refugio, Beeville, Port Lavaca, Edna, Halletsville, Gonzales, Cuero, and Goliad Texas…there is always an A&A Bail Bonds location close by. Our staff is highly trained and dedicated to helping you get through this stressful time as quickly and easily as possible.
24-HOUR SERVICE, 7 DAYS A WEEK
Fast and Easy Process
No Hidden Cost
Confidential
We know the Legal System
A&A Bail Bonds accepts these major credit cards