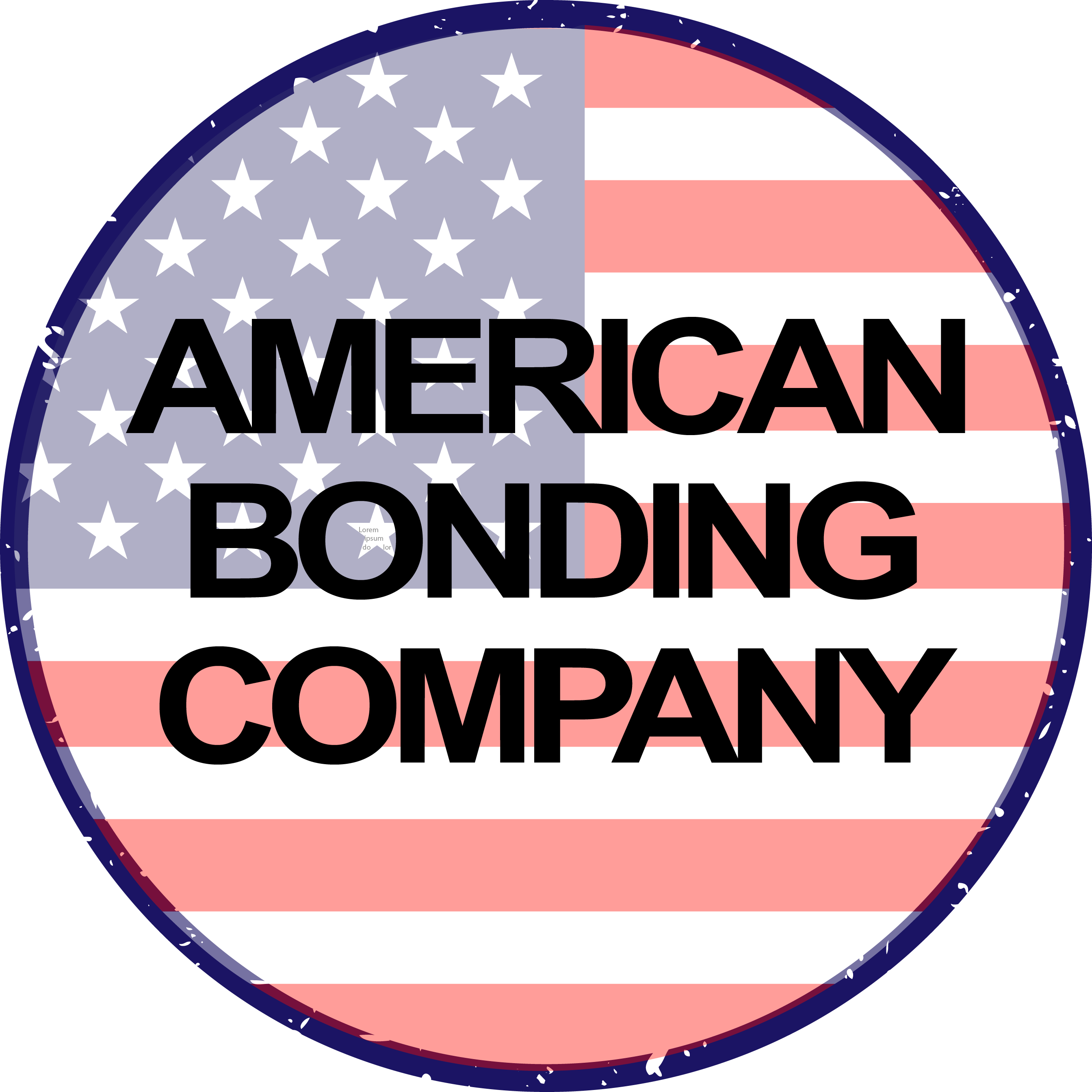 Anywhere, any jail, any bond, any time: American Bonding Agency is here to help.

At American Bonding Agency we are experts with the complicated judicial system in Houston Texas. With just a small initial payment we can get your friend or family member out of any jail in Harris County Texas. If you or someone you know find themselves in an unfortunate situation in Houston Texas give us a call today so we can begin the process of your release from jail. We will get the defendant out as quickly as possible.
Payment Plans Available
Lowest Down Payment
Knowledgeable Bail Bondsmen
Friendly and Fast Service
Confidential
Houston Texas is one of the largest cities in America and crimes are committed every day. Most people do not have the money to post a bail bond themselves and that is why we are here. Our bondsmen will write any bond in any jail in the Houston metropolitan and surrounding areas.
Domestic Violence Bail Bonds Houston Texas
Failure To Appear Bail Bonds Houston Texas
Appearance Bail Bonds Houston Texas
Possession Of Controlled Substance Bail Bonds Houston Texas
Loitering Bail Bonds Houston Texas
Fraud Bail Bonds Houston Texas