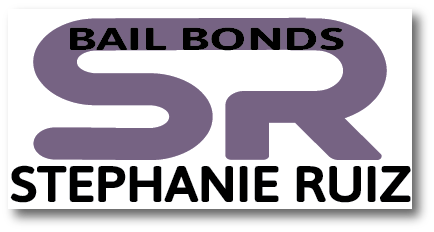 Anywhere, any jail, any bond, any time: Bail Bonds By Stephanie Ruiz is here to help.

Bail Bonds By Stephanie Ruiz is locally owned and operated in Miami Florida. Our bondsmen are knowledgable of the courts and jails here in Miami, call us 24 hours a day with any questions you may have. Our agents know the Justice system inside and out and can put your mind at ease about the bail bonding process. Our bondsmen can write bonds throughout the state of Florida.
Felony Bail Bonds Miami Florida
Domestic Violence Bail Bonds Miami Florida
Reckless Driving Bail Bonds Miami Florida
Street Racing Bail Bonds Miami Florida
Miami is very glamorous, and tons of visitors come here every year to take in the fun in the sun. Sometimes people have a little too much fun and find themselves in trouble with the police. That's where Bail Bonds By Stephanie Ruiz will come in, we will help every step of the way. We offer payment plans, low down payments and in some cases no collateral.