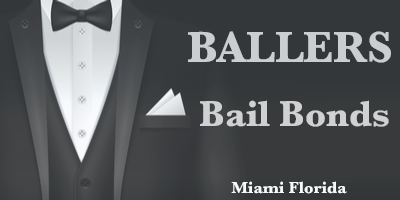 We treat everyone like family

Miami is a wet and wild city, from South Beach to Ft Lauderdale people work hard and play even harder. You never know when you will get a call from a friend or family member letting you know they have been arrested
No need to worry Ballers Bail Bonds of Miami-Dade is available 24/7 to help you in this time of need.
Ballers Bail Bonds of Miami offers easy payment plans on all Bail Bonds.
DUI Bail Bond Miami
Drug Trafficking Bail Bond Miami
Domestic Violence Bail Bond Miami
Theft Bail Bond Miami
Any Bail Bond Any Size Any Time
Do not let your friends or family spend the night in Miami`s TGK Jail. Miami TGK Jail is considered to be the worst jail in America. Call Ballers Bail Bonds of Miami now for free bail info