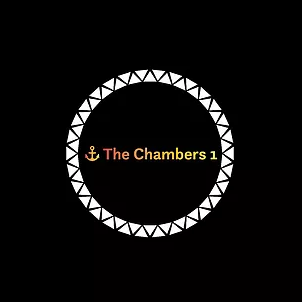 "The Chambers 1 Chance"
Exactly What You Need ( Se Habla Español )

Chambers 1 Bail Bonds of Huntersville North Carolina knows how difficult it is when someone you know and love is arrested. That's why we offer fast and cheap Bail Bond services throughout the entire state of North Carolina. Our only goal is to get the arrested person released so they can get back to their day to day life
Chambers 1 Bail Bonding is proud to serve the North Carolina residents. We're committed to not only providing quality services, but going above and beyond to ensure our customers are completely satisfied.
Chambers 1 Bail bonding is all about giving arrested people a second chance. We can write any bail bond for any crime anywhere in the state of North Carolina. Our agents have over 10 years experience helping people just like you and your family in this trying time.
Chambers 1 Bail Bonds offers the lowest Payment Plans and Says yes to every Bail Bond.
Any Jail In North Carolina Anytime. We Say YES when others say no.
Call Chambers Bail Bonds now