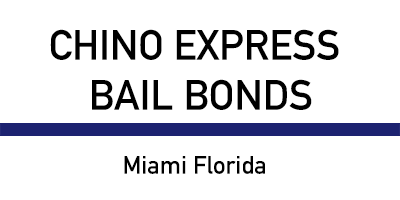 Here when you Need US

Do you have a family or friend arrested in Miami-Dade Turner Guilford Knight Correction Center? Chino Express Bail Bonds is here to help you through the bail bond process with 22+ years of service in Miami-Dade County there is no bond too big or too small we treat all customers with the respect and integrity they deserve. Guiding you through every step of the way of the bail bond process please ask us all the questions you have.
At Chino Express Bail Bonds we provide customer's with convenient service over the phone or in-person available to you 24/7 days a week. Making the bail bond process as fast and efficiently as possible we understand how urgent it is to get your family or friends out of TGK jail. The best time to call is now let us guide you through the process we have live agents available to you 24/7.
Easy Payment Plans on all Miami Bail Bonds