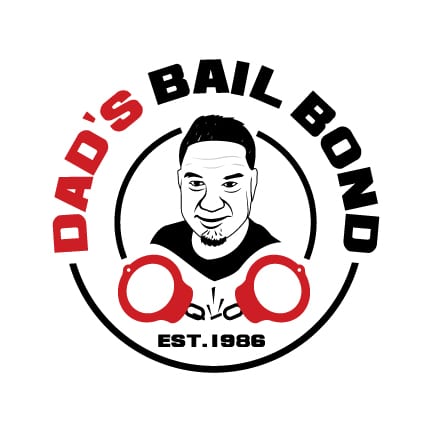 Any Jail Any Bail Any Time

Who do you call to get out of jail? Dad that's who, which is exactly why we named our Bail Bond Agency Dad's Bail Bonds. We are the first and only call to get yourself or a loved one out of jail the same day! At Dad's Bail Bonds we have been bailing out Las Vegans for over 50 years. Las Vegas native-owned business near the Regional Justice Center downtown. Our agents are here for you anytime day or night for any County or State Bond that you or a friend may need.
Service Areas Include:
Las Vegas, NV Bail Bonds
Pahrump, NV Bail Bonds
Clark County, NV Bail Bonds
Laughlin, NV Bail Bonds
Henderson, NV Bail Bonds
North Las Vegas, NV Bail Bonds
Summerlin, NV Bail Bonds
Boulder City, NV Bail Bonds
Primm, NV Bail Bonds
Mesquite, NV Bail Bonds
Once you give us a call you will be guided to the next steps that are needed to be taken care of once the defendant is released from jail. In some cases, an attorney is needed and no one can hire an attorney if they are sitting in a jail cell. The defendant will also be reminded of upcoming court dates so they won't miss any important dates.
Dad's Bail Bonds writes:
DUI Bail Bonds Las Vegas
Loitering Bail Bonds Las Vegas
Domestic Violence Bail Bonds Las Vegas
Protesting Bail Bonds Las Vegas
Assault Bail Bonds Las Vegas
Prostitution Bail Bonds Las Vegas
Gambling Bail Bonds Las Vegas
Gun Charges Bail Bonds Las Vegas
FTA Bail Bonds Las Vegas
Parole Bail Bonds Las Vegas