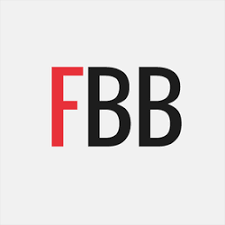 Anywhere, any jail, any bond, any time: Faroy Bail Bonds is here to help.
Bail Bonds in Miami


Bail bonds in Miami by the best reviewed Miami bail bondsman, Faroy Bail Bonds. Faroy Bail Bonds provides trusted bail bond services throughout all of Florida and the entire United States. As a reputable bail bond agent based in Miami, we have helped countless individuals obtain their freedom with 24 hour bail bonds services. We understand how important it is for you to get the fast and efficient services you need to get out of jail quickly. That is why we are dedicated to providing a professional and reliable service for our clients.
At Faroy Bail Bonds, we specialize in issuing both state bail bonds and federal bail bonds that can procure an individual's release from jail. In many cases, we are able to issue these bonds without collateral depending on the situation. Give us a call 24 hours a day and 7 days a week when you need the help of a bail bondsman you can rely on. Whether you, your friend, or your loved one is in need of a bail bondsman, you can expect the best customer service from an experienced and capable team.
Miami Bail Bond Payment Plans
In many instances we are able to provide state and federal bail bonds without collateral and affordable payment plans if you qualify. We are proud to be a trusted provider delivering the bail bonds you need for quick release from jail.