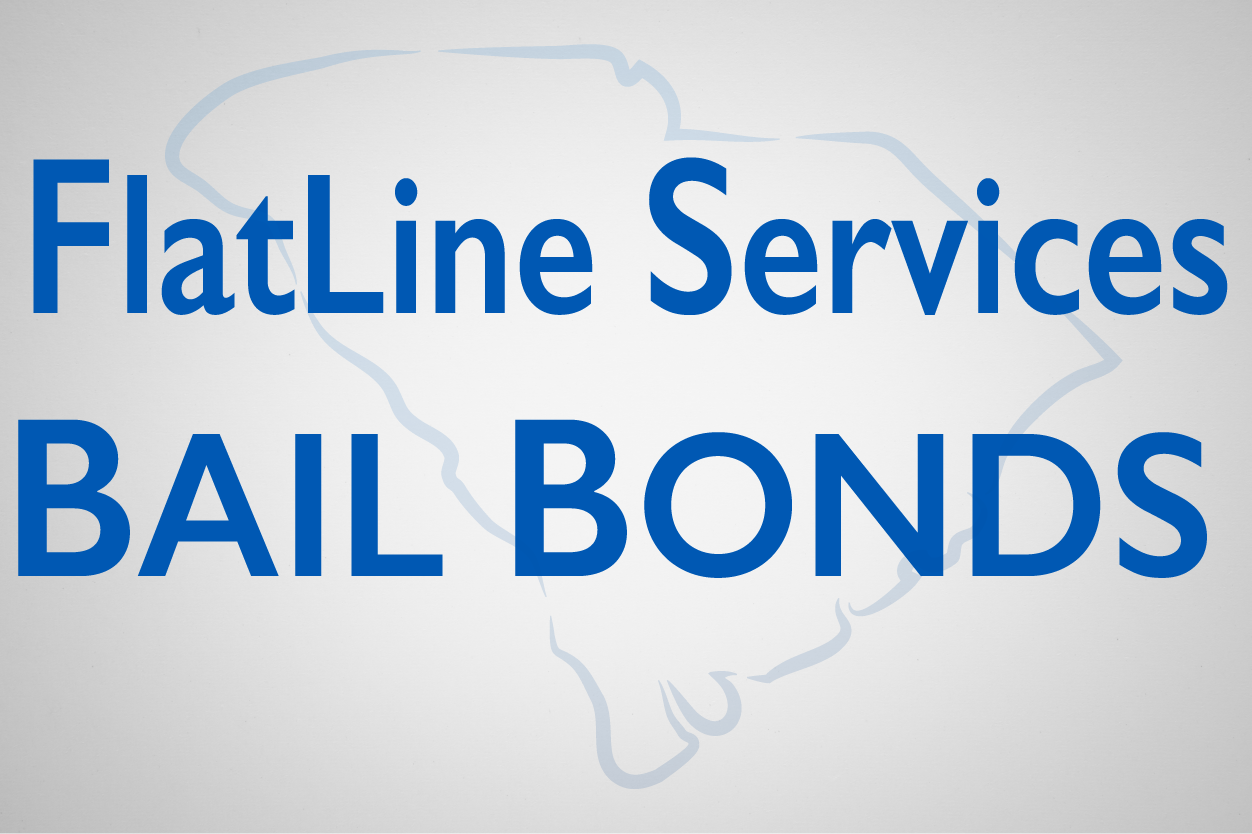 Anywhere, any jail, any bond, any time: Flatline Services is here to help.

Welcome to Flatline Services located in Fort Mill, SC and has been writing bail bonds for the entire State of South Carolina for over 5 years. Our Agents are compassionate and understand the difficulty that you and your family are going through. We do more than bail your loved one out of jail. We help guide you in the next steps that need to be taken once the defendant is released from jail. If the defendant is stuck in jail, they cannot work on a defense. Your friend or family member needs to be released as soon as possible.
Areas we serve:
York County, SC Bail Bonds
York, SC Bail Bonds
Hanover, SC Bail Bonds
Dover, SC Bail Bonds
Manchester, SC Bail Bonds
West York, SC Bail Bonds
Red Lion, SC Bail Bonds
Rock Hill, SC Bail Bonds
Fort Mill, SC Bail Bonds
Flatline Services accepts all credit cards, cash, checks, and wire transfers. We offer payment plans with little or no money down for qualified indemnitors.
Bail Bonds Flatline Services writes:
Theft Bail Bonds
Assault Bail Bonds
Loitering Bail Bonds
Domestic Violence Bail Bonds
Protesting Bail Bonds
DUI Bail Bonds
Battery Bail Bonds
Shoplifting Bail Bonds
Burglary Bail Bonds
Drug Charges Bail Bonds
Weapons Charges Bail Bonds
---
Flatline Services Locations