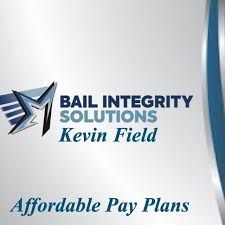 The Key To Release

The beautiful North Carolina coast is a stunning place to live and visit. The water is warm and the beer is cold. People love to party on the North Carolina Coast. The police in Havelock and New Bern are very aggressive and arrest people at an alarming rate. You never know when a friend or family member may be arrested.
Integrity Bail Bonding offers fast and cheap 24 Hour Bail Bonding Services in the following areas:
Havelock, North Carolina
252-444-6226
Beaufort, North Carolina
252-223-6226
New Bern, North Carolina
252-637-6226
Raleigh, North Carolina
919-454-6122
With over 15 years of North Carolina Bail Bond experience, Integrity Bail Bondings is here to help you and your family in this trying time. We offer Easy Low Down Payment Plans on all Bail Bonds.
No Bail Bond is too big or too small. Don`t let your loved ones sit in jail. Call Integrity Bail Bonds now.
Integrity Bail Bonding was founded by Frank and Gretchen Rodriquez in 2010 and continues to grow strategically by carefully selecting areas to provide amazing customer service to our customers. We have the best TEAM of expert Bail Agents to help guide you through the entire process from the moment of arrest to end of the case