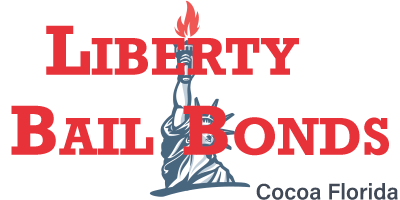 Serving all Brevard County 24/7 for Bail Bonding

Liberty Bail Bonds of Brevard County Florida is here to take care of any size Bail Bond you may need. Liberty Bail Bonds has been writing Bail Bonds in Brevard County Florida for over 20 years.
We serve all areas in Brevard County.
Melbourne Florida Bail Bonds
Cocoa Beach Florida Bail Bonds
Palm Bay Florida Bail Bonds
Titusville Florida Bail Bonds
Cape Canaveral Florida Bail Bonds
We offer easy Payment Plans on all Bail Bonds
Call us 24/7 for free Bail Bond info. We are always open, and make getting a Bail Bond in Brevard County quick and easy.