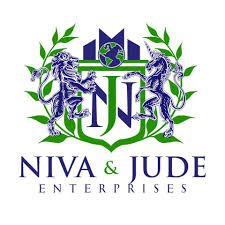 Anywhere, any jail, any bond, any time: Niva & Jude Bail Bonds is here to help.

Welcome to Niva & Jude Bail Bonds located in beautiful Hollywood Florida. We know what it takes to get your loved one out of jail fast. Niva & Jude are fast, efficient and we do so much more for you! Hollywood Florida is a great place for people to visit but sometimes bad things happen, and unfortunately when they do we are here for you. Niva and Jude are simply the best, no need to look any further. Whether you need a felony or misdemeanor bail bond we got you covered.
Open 24/7 365 Days A Year
Low Down Payments
Little or no Collateral Bail Bonds for those who qualify
Payment Plans Available
Free Warrant Checks
Don't hesitate to call, your loved one needs you.