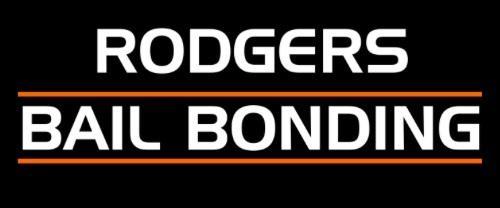 We Say yes to all Bail Bonds

Best Bail Bondsman in Gastonia, NC
Work with a family-owned and operated Gastonia, NC, bail bondsman when you're in jail and need to get out. Rodgers Bail Bonding is open 24 hours a day, and we work with all the area jails. We offer a discreet service, and you'll appreciate our friendly and respectful treatment.
Our team knows that this is a stressful time, and our goal is to make it easier on you. We'll do everything we can to help you post bail in a timely manner. We're eager to be of service, and you'll benefit from our attention to detail. Our clients turn to us for our:
Lowest rates allowed
Easy Payment plans
Trusted Local Gastonia Bail bondsman
When you need assistance fast, trust our Gastonia, NC, bail bondsman. We respond to calls promptly, and we'll do everything in our power to help you make bail. When you're accused of a crime and arrested, call Rodgers Bail Bonding first and let us help you post the bond.
Don`t wait to call us now