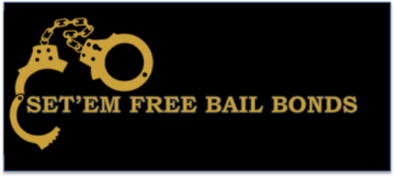 Anywhere, any jail, any bond, any time: Set Em Free Bail Bonds is here to help.

Set 'Em Free Bail Bonds in Houston Texas has over 30 years of experience in Harris County writing every type of bail bond. We are professional bondsmen who give you outstanding service when you need it the most. We know when someone is arrested in Harris County the defendant is INNOCENT until PROVEN guilty. You will not get the runaround, in fact, you will be shown respect as you deserve.
What we do:
Free Warrant Checks
Fast Bail Bond Processing in Houston Texas
Most Knowledgeable Bail Bondsmen of Harris County Bail Bonds
Professional Service
Quick Approval
Free Notary Service
No Credit Check Bail Bonds
If you don't have the full bail bond fee don't worry we have you covered with many options. We offer interest-free financing at times and easy payment plans. No collateral is not a problem with some bail bonds.
Harris County Bail Bonds we write:
– DWI and DUI Bail Bonds Houston Texas
– Felony Bail Bonds Houston Texas
– Misdemeanor Bail Bonds Houston Texas
– Drug Trafficking Bail Bonds Houston Texas
– Hate Crime Bail Bonds Houston Texas
---
Set Em Free Bail Bonds Locations