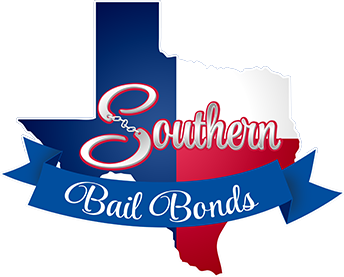 Got Jail? We Got Bail!

Southern Bail Bonds are the fastest bail bond agency in Dallas County Texas. We have live Dallas County Bondsmen ready to answer your call 7 days a week 365 days a year. Southern Bail Bonds prides itself with being the quickest, most professional and most knowledgeable in Dallas County Texas. We help you understand the Dallas Bail Bond system so you know what is happening every step of the way.
Free Notary Dallas County Texas
Free Warrant Check Dallas County Texas
Walk Through Bail Bonds Dallas Texas
City, County And State Bail Bonds Dallas Texas
Traffic Bail Bonds Dallas Texas
DWI Bail Bonds Dallas Texas
Misdemeanor Bail Bonds Dallas Texas
Easy Payment Plans
Low Interest or sometimes no interest financing
Every defendant in Dallas County Texas deserves their due process, if your loved one is sitting in jail they can lose their job, respect of peers, and self-esteem. Give our Dallas Texas Bondsman a call today so we can set you free.
Southern Bail Bond Dallas County Texas Service Areas:
Addison Texas Bail Bonds
Dallas Texas Bail Bonds
Irving Texas Bail Bonds
Mesquite Texas Bail Bonds
Grand Prairie Texas Bail Bonds
Richardson Texas Bail Bonds
Garland Texas Bail Bonds
DeSoto Texas Bail Bonds
Cedar Hill Texas Bail Bonds
Lancaster Texas Bail Bonds
Highland Park Texas Bail Bonds
Seagoville Texas Bail Bonds
Rowlett Texas Bail Bonds
Farmers Branch Texas Bail Bonds
Sachse Texas Bail Bonds
Duncanville Texas Bail Bonds