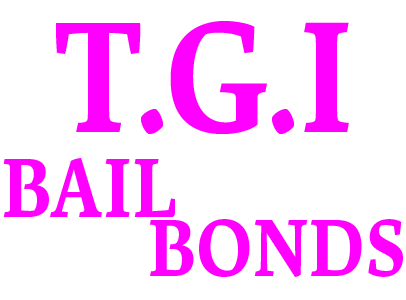 Anywhere, any jail, any bond, any time: TGI Bail Bonds is here to help.

At TGI Bail Bonds we can be your best friend. Once our licensed bondsmen write the bond it will take 4-8 hours for the defendant to be released from TGK Jail. Our experts will go through all the paperwork with you and make it as easy as possible for your family.
What sets us apart:
Expert Bail Agents
We always answer our phone
Free warrant searches
Reliable and friendly
TGI Bail Bonds will write any type of bail bond in Miami Dade County. Whether you have felonies or misdemeanors we have got you covered.