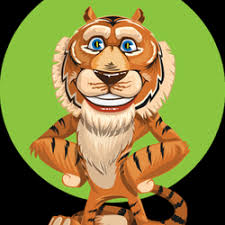 Your First and Last Call for Help

TIGER BONDING
Your first and last call for help
At Tiger Bonding, we understand that situations happen.
​Serving Memphis Tennessee and surrounding areas.
If you or a loved one has been arrested, Tiger Bonding can help. While being arrested can be overwhelming, at Tiger Bonding we make the process of obtaining "freedom," both easy and swift.
Easy Payment Plans on all Bail Bonds in Memphis.
HOW BAIL WORKS
An incident occurs that leads to the arrest of you or a loved one.
Contact Tiger Bonding.
​Your First And Last Call