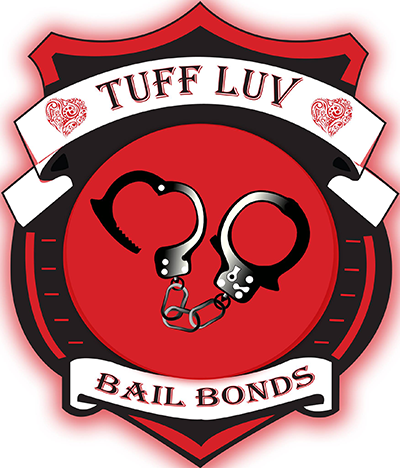 Anywhere, any jail, any bond, any time: Tuff Luv Bail Bonds is here to help.

Tuff Luv Bail Bonds helps make the bail bonding process less stressful for you. We pride ourselves on your experience here at Tuff Luv Bail Bonds we want you to be comfortable with the steps that need to be taken. We offer payment plans, low down payments and are here 24 hours a day for your convenience.
Our Services include:
State Bail Bonds Miami Florida
State Appeal Bail Bonds Miami Florida
Federal Bail Bonds Miami Florida
Transfer Bail Bonds Miami Florida
Nebbia Conditions
Each county in Florida has different release times for inmates some may take up to 12 hours. At Tuff Luv Bail Bonds we will get your loved one out as soon as possible. Jail is no place for anyone to be. Always remember you are innocent until proven guilty by a court of law. You don't need to sit in jail until your court date. Choose Tuff Luv to be your bondsmen today.