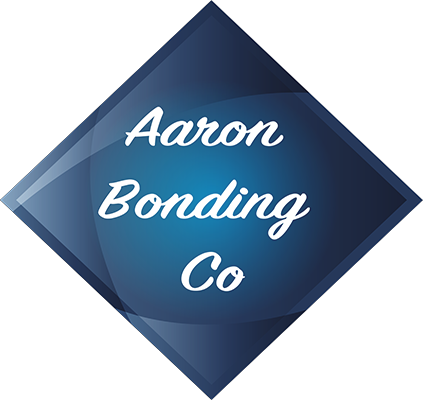 Anywhere, any jail, any bond, any time: Aaron Bonding Company is here to help.

At Aaron Bonding Company in Houston Texas, we will do what it takes to get your loved one out of jail. We accept payment plans and offer the lowest prices in Houston Texas. Our agents are standing by for your call, we can answer the questions you have. We understand how difficult it is. Getting out of jail is just the first step in your defense.
Number 1 Houston Texas Bail Bonds Company
FREE WARRANT CHECK
Lowest Prices
Easy Payment Plans
Confidential
Knowledgable
Friendliest Agents in Texas
It does not the type of crime committed in Houston Texas we will write your bond for any misdemeanor or felony. In Harris County Texas there a numerous arrests everyday, that does not mean you need to stay in jail until your hearing. In fact if you stay in jail you will be at a disadvantage since you will not be able to work on a proper defense. Using a Houston Texas bail bondsman is the best way for you to start your defense. Call us today so we can help you 713-223-2663
We write bail for the following crimes in Houston Texas but we can write bail for any crime that has been allegedly committed.
THEFT BAIL BONDS
DUI BAIL BONDS
POSSESSION OF CONTROLLED SUBSTANCE BAIL BONDS
BATTERY BAIL BONDS
FRAUD BAIL BONDS
DOMESTIC VIOLENCE BAIL BONDS
ANY BAIL BOND
Aaron Bonding Company will be here for you!