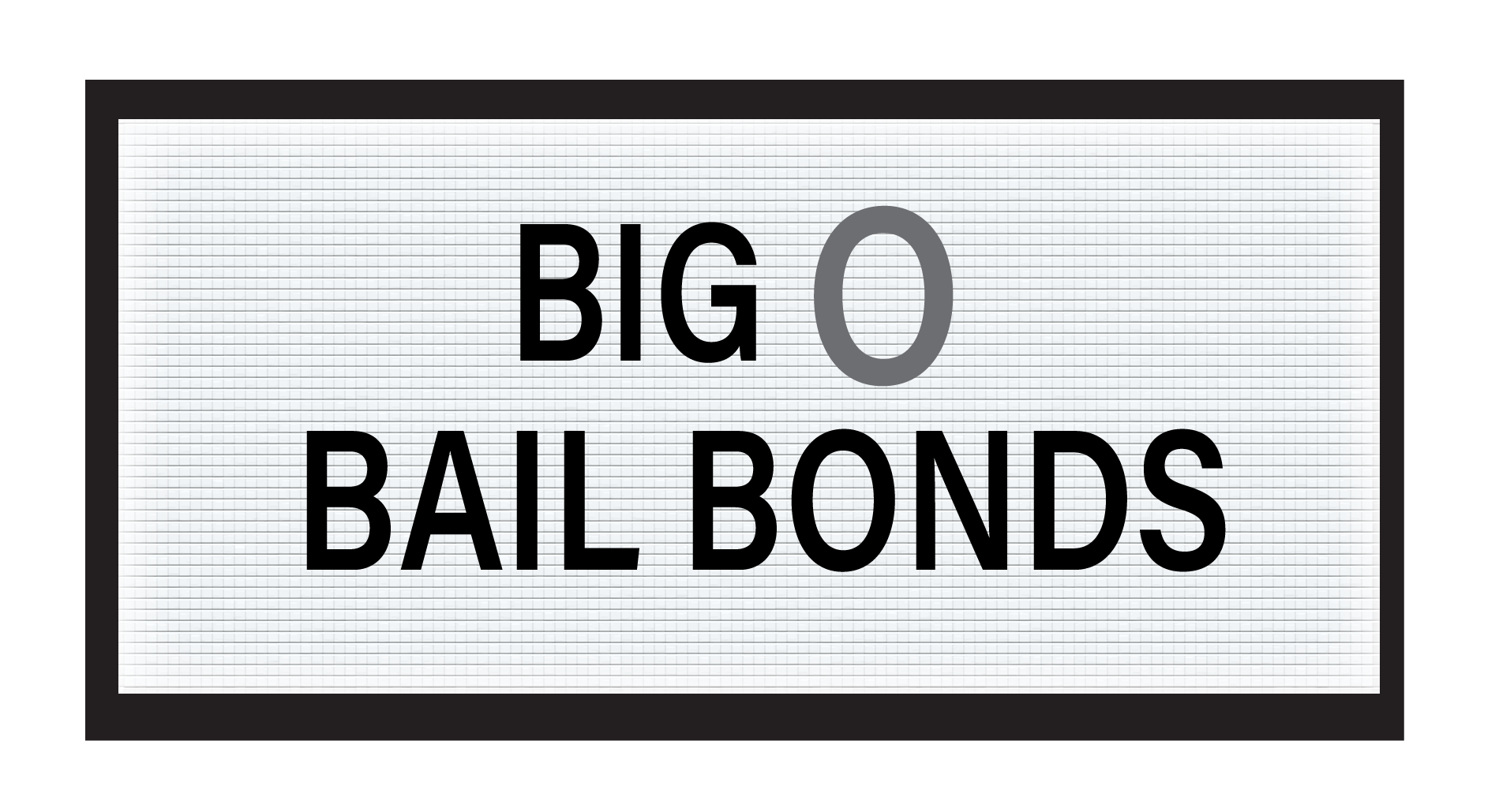 GET'S YOU OUT QUICK DON'T GET STUCK IN JAIL CALL NOW!

BIG O BAIL BONDS GET'S YOU OUT QUICK DON'T GET STUCK IN JAIL – CALL NOW!
Our Services:
Affordable Payment Plans
Bail By Phone
Mobile Door Front Service
FREE Warrant Checks
We Write Bail Bonds Statewide
Las Vegas NV Bail Bonds
Henderson NV Bail Bonds
Clark County Bail Bonds
Statewide Nevada Bail Bonds
Big O Bail Bonds get you out quick, don't get stuck in jail!
Oscar is a Las Vegas native with more than 20 years of Bail Bond experience. We serve all jails and jurisdictions across the state of Nevada.
Visitors and locals both can get caught up in the buzz of Las Vegas, when they do we are here to bail them get out of sometimes crazy situations. We understand everyone wants what happens in Vegas to stay in Vegas and that is great unless you get arrested. If that does happen you need a bondsman who is from Las Vegas who knows all the nuances of the justice system. Our agents are here for you 24/7 to answer any call or questions you may have. Don't hesitate to call.
Bail Bonds We Write:
Loitering Bail Bonds
Public Intoxication Bail Bonds
DUI Bail Bonds
DWI Bail Bonds
PCS Bail Bonds
Drug Charges Bail Bonds
Drug Trafficking Bail Bonds
Racketeering Bail Bonds
Casino Bail Bonds
Prostitution Bail Bonds
Big O Bail Bonds offers the lowest down payment. We work with you on a payment plan if you do not have the full 10% (you pay 10% of the total face value of the bail bond) If the bail bond is $10,000 you would pay $1,000 to the bondsman. This is non-refundable.
We accept Visa, Mastercard, American Express, Discover, JBC, UnionPay, Bank Transfers, Cash and Checks