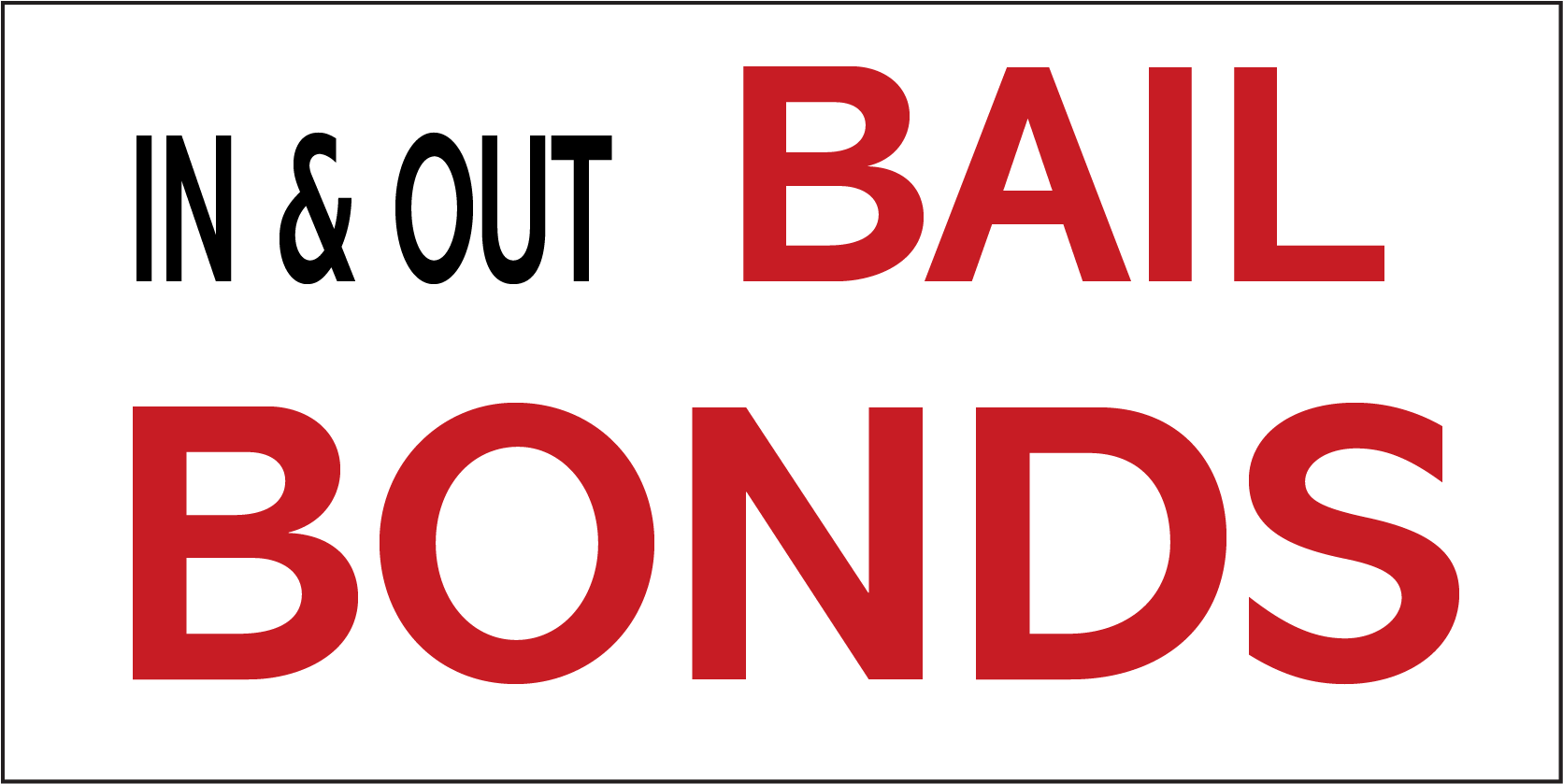 In Jail And Need Bail? Call In & Out Bail Bonds 24/7

Clayton Daley has been writing bail bonds in the state of Nevada for over 10 years. We decided on our name in and out because that is exactly what happens when you use us as your bonding company. The defendant is booked in jail and we bail you out fast. Our friendly and compassionate bail agents are standing by to answer all your questions and start the bail bond process with you right over the phone. If you cannot come into the office we will work with you via phone, online or we will come to you!
Bail Bonds We Write:
Traffic Bail Bonds
Weapons Bail Bonds
Felony Bail Bonds
Parol Bail Bonds
FTA Bail Bonds
PCS Bail Bonds
Trespassing Bail Bonds
Vandalism Bail Bonds
Protesting Bail Bonds
All Bail Bonds
The amount you pay to the bail bondsman is 10% of the total bail amount. The bondsman then guarantees the full amount to the court if the defendant does not show up for court. Our bail bond agents will be in constant contact with the defendant to ensure that they make every court appearance.
We Serve:
Nevada Statewide Bail Bonds
Clark County NV Bail Bonds
Summerlin Bail, NV Bonds
Paradise Valley, NV Bail Bonds
Las Vegas, NV Bail Bonds
North Las Vegas, NV Bail Bonds
Henderson, NV Bail Bonds
Blue Diamond, NV Bail Bonds